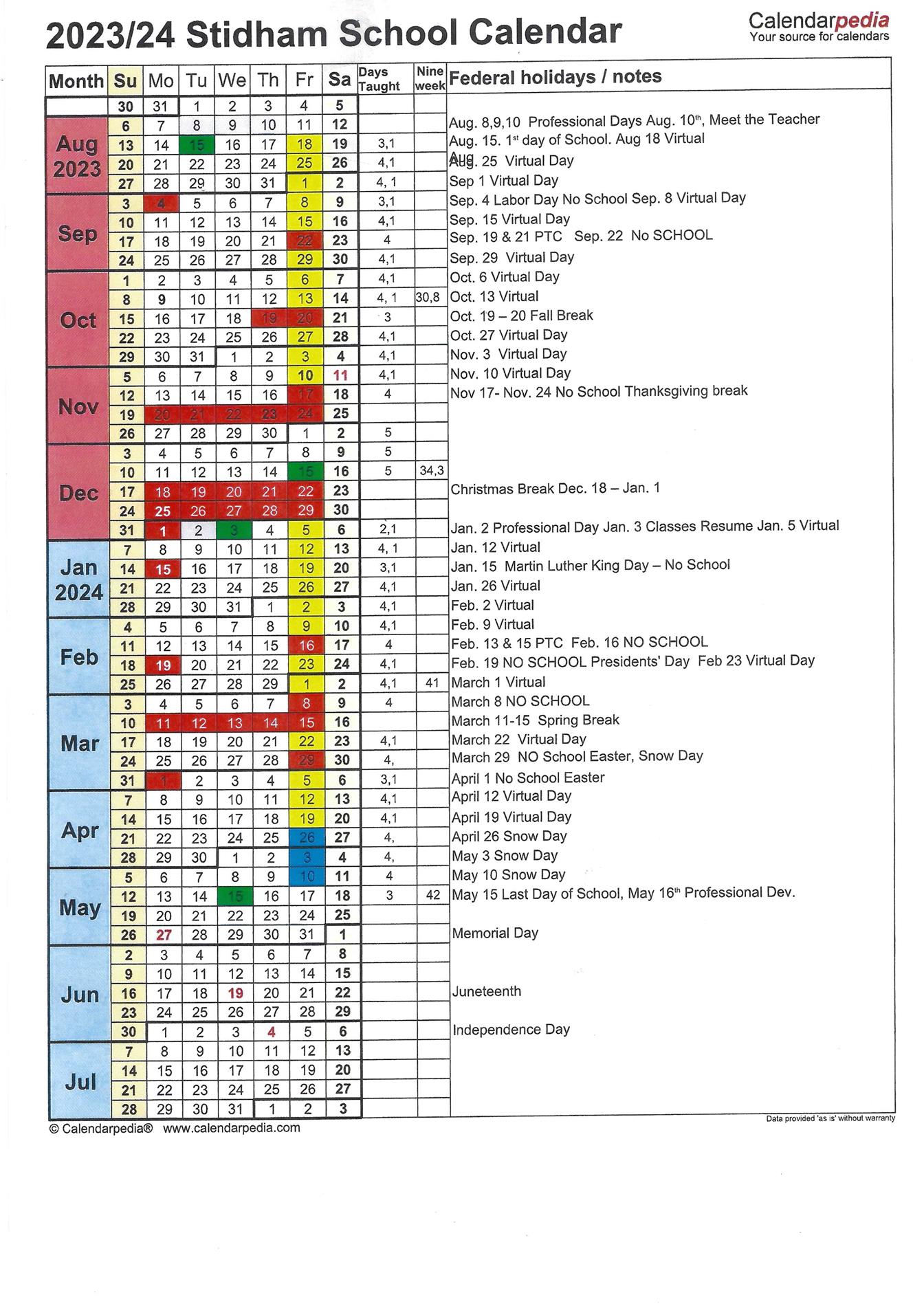 1:9 Teacher Student Ratio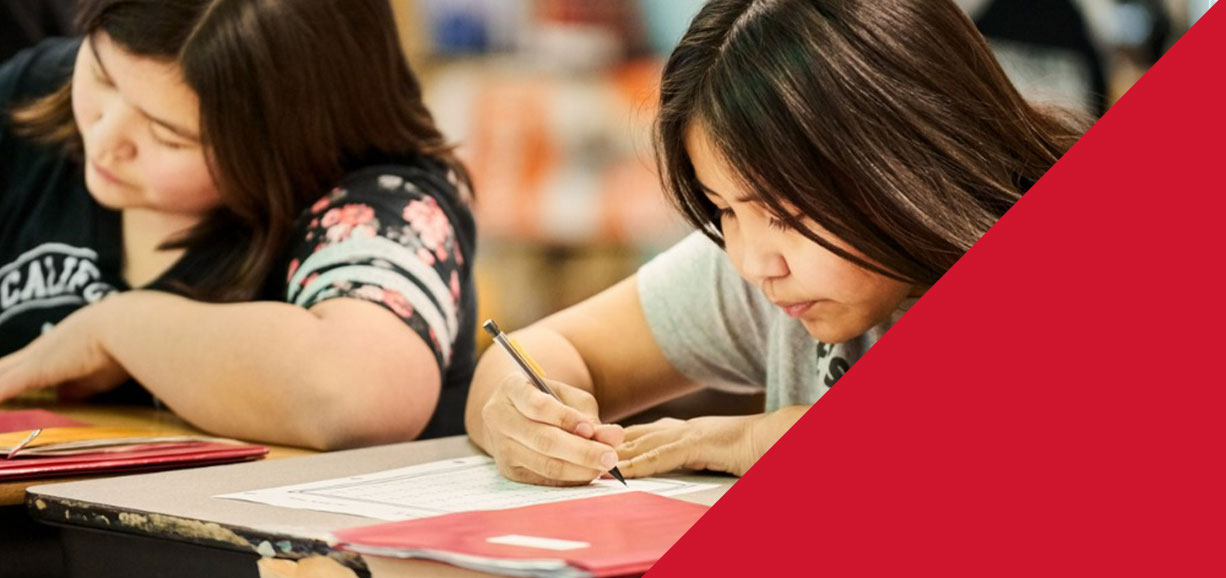 Once a Redhawk, Always a Redhawk
THE TEACHERS, ADMINISTRATORS AND STAFF AT STIDHAM PUBLIC SCHOOL ARE UNITED IN THEIR BELIEF THAT ALL CHILDREN:
Have the power to learn
Are curious & creative
Can succeed
No two students have exactly the same skills or learning style. That's why we create an individual learning plan for every child. Your plan will combine direct instruction, small-group work, and one-on-one tutoring in a way that works for your student.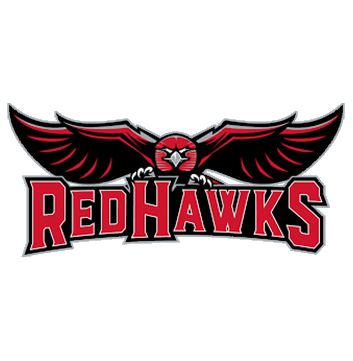 The mission of Stidham Public School is to meet each child's needs where they are by providing a nurturing environment which motivates and challenges all students to reach their maximum potential.